Would you like to create a streaming video website or upload video stream within your WordPress website but you don't know how to do it? Today we'll show you how to use two powerful tools to achieve this goal: Cloudflare Stream AND CF Power Tools.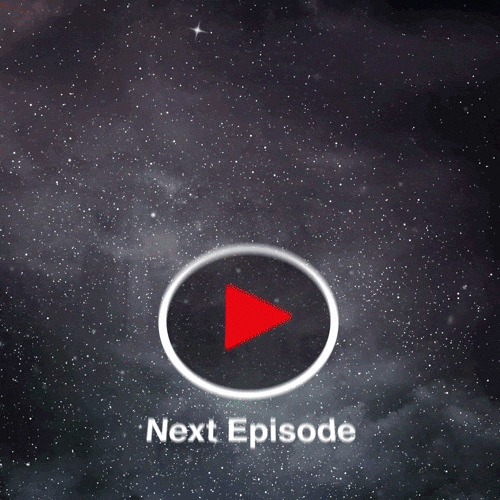 Let's start by saying that creating a website for streaming videos is not as simple and "intuitive" as it could be for the creation of a classic website or a blog, and this is given by the fact that to ensure a quality video streaming site you must not only make sure you have interesting content and in line with the demands of your target audience, but also be able to encode your videos for different types of formats and bit rates in order to ensure a quality display on devices other than computers (eg phone, tablet, etc. . .) ensuring a smooth and fast display of your video files even with less performing internet connections;
Also, you'll have to make sure you have enough memory to store them. For this reason, it will be important for you to understand immediately which CDN to use.
But what is a CDN? 
CDN (Content-Delivery-Network or Content-Distribution-Network) is a large network of servers deployed in multiple data centers across the Internet. The goal of a CDN is to serve content to end-users with high availability and high performance and also cache files that do not require a continuous update.
So if for example your website located in Australia is visited by users from all over the world (not close to the original server) the request to load the content of the site by one or more of your users (for example a user located in London) may take much longer to cross the global Internet and reach the server. This could produce long loading times that can result in an unsatisfactory user experience and this is where a good CDN comes to your rescue, through a group of servers spread across multiple geographies that speed up the delivery of your web content by bringing it closer to the users' geographic locations…clear no?!
(If you want to know more about CDN click here).
Ok so now that you have clear what is a CDN what do you have to do next?
Well, now it's time to upload your streaming videos to your WordPress website but how can you make this easier and faster?
The answer is through a WordPress plugin that allows you to integrate your media library with an automated encoding and streaming service that can upload and optimize your videos quickly and easily through a few clicks.
To make this article not only informative but actually helpful we would like to recommend you two high-quality services to use together that will allow you to store these first fundamental steps for the creation of your video streaming site.
The first one is a very famous and reliable service used by millions of users around the world and is called Cloudflare Stream.
Cloudflare Stream is live streaming and video-on-demand platform that can capture, encode, record, and playback video from a unified product.
Cloudflare stream in addition to the many amazing features provides also automatic encoding of your videos to create multiple sizes and levels of quality, allowing your videos to be fast and responsive for whatever device the viewer is using, so it will be no longer necessary to manage separate services for data storage, media encoding, video embedding, regional delivery, and analytics.
The second one is a WordPress plugin helpful to integrate your Cloudflare Stream account to your WordPress to help you upload and manage your video directly in WordPress using an easy interface and it is called CF Power Tools.
To go deeper with its functionality, CF Power Tools allow you to import and manage videos, install and protect them by preventing their download whilst still allowing streaming, in addition, you will get detailed analytics that will help you understand the behavior of your users in a few clicks.
How to use CF Power Tools:
After purchasing your CF Power Tools solution and downloading the CF Power Tools plugin inside your WordPress dashboard, click on the installed plugin to proceed with the plugin setup.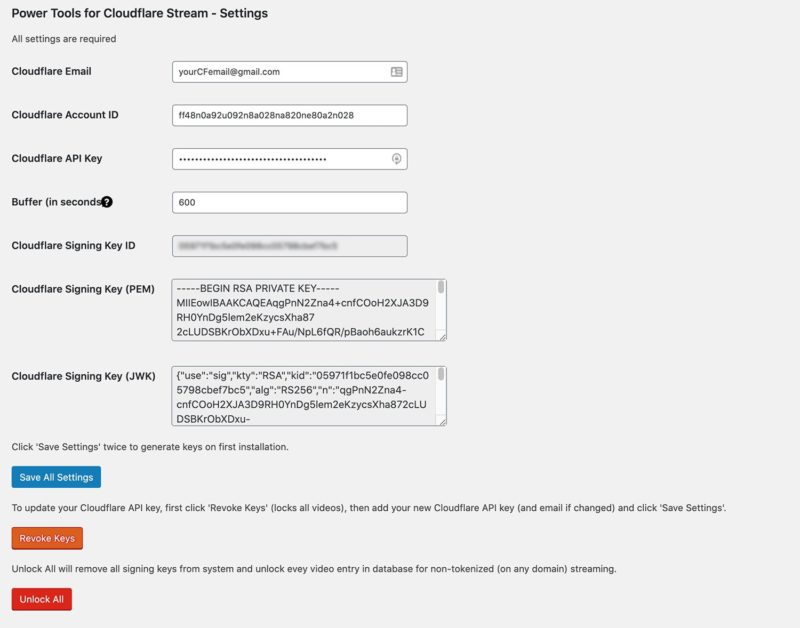 2. Now you can start adding and editing your video as you would with a normal WordPress page, giving it a title and entering your video ID taken directly from the CF stream interface.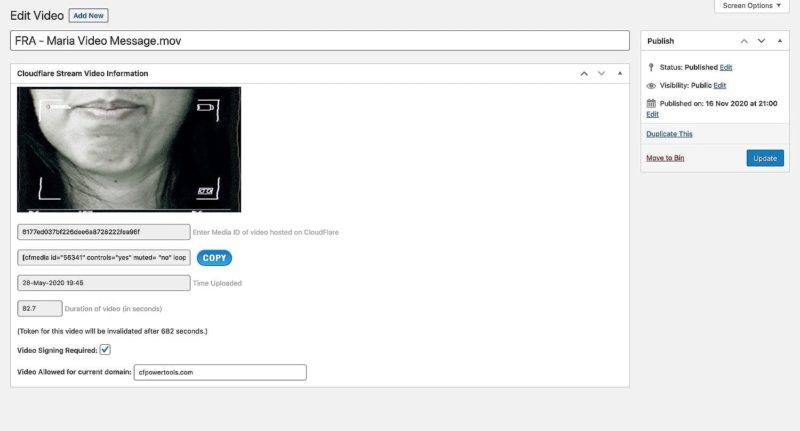 3. If you prefer, you can simply paste the Shortcode wherever you want in your WordPress post and then add any parameter you want after it.
Or if you have  WPBackery installed, you can integrate your video into your WordPress website using the dedicated "CF Media block"
CF Power Tools, Thanks to the signed URLs feature it also allows streaming only from domains you add to the permission list (note that you will have full control over your videos and who can or cannot watch them, so if even after blocking some domains you change your mind or decide to unblock them, you can do it with a simple click though an "unlock button"). Or if you want you can make the video ID hidden from the public. which means allowing video streaming in a "protected" way, so instead of showing the video ID, a time token is shown on the DOM and consequently the video ID remains hidden ( Something that usually is not possible with other systems)
5. In addition, you'll have detailed analytics about your video and the behaviors of your users on your website with important metrics such as the number of views of your video, average view time, etc.. you will be also able to search your videos into your library based on title and last but not least you can export all your data to CSV file.
To recap, using these two powerful services you will be able to upload as many videos as you want within your WordPress site without having to worry about anything. Both solutions are easy to use and will save you a lot of money…why not give us a chance?