Why video plugins for wordpress can be useful to obtain a better position in google search?
SEO= (Search engine optimization) is a master's game. You need to consider so many factors before you can truly master it, considering that Google's algorithm keeps changing everytime.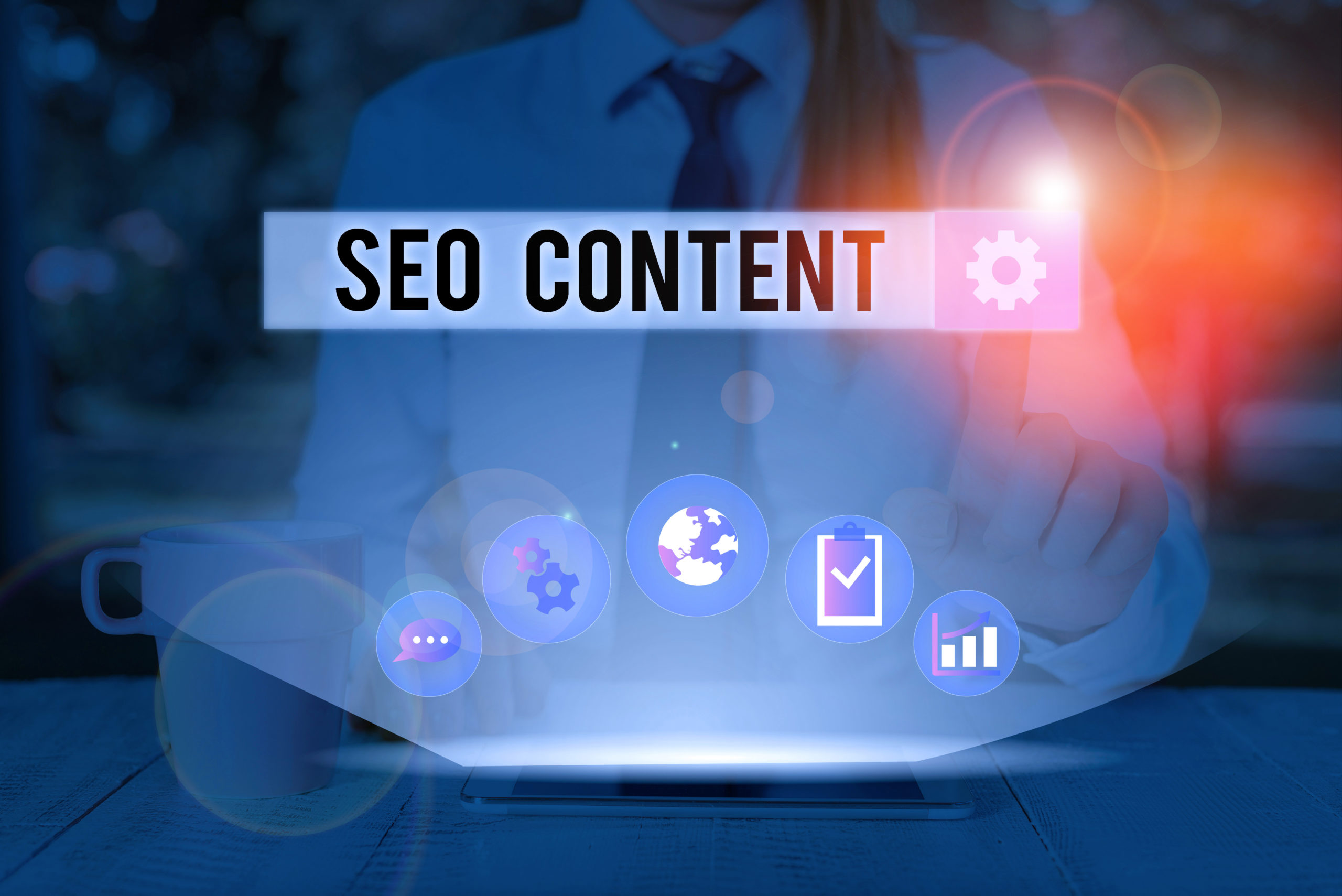 One way of doing this is by optimizing your videos for search engines through high-quality content but also according to "lemonlight" by using videos on your website.
Why?
Because Google's algorithms give higher visibility to websites with video content, and that it's something you can't get over without giving it the right importance.
Through various research within competitive intelligence platform and more, it tourn out that all the website without a video within their pages, after inserting high quality video content, have increased their organic traffic more than 150%.
But this can be a tedious work to do so… why do not let our plugin do all the hard work for you!?
Publishing videos on your site can be stressful and difficult to manage but with our CL Power Tools plugin it could be a breeze!
Video plugins for wordpress can be the answer to all your question, and with our new extension 'CF Power Tools' you will be able to Import videos, sign URLs, & get analytics in one single plugin.
You will have the opportunity to integrate Cloudflare Stream and Wordpress without having the need to be a developer or to hire one to create a very complex script to make this working, because we choose to keep our users at the top of our priorities, offering a powerful and effective product, easy to use but mostly useful to archive your goals!
But how does it works?
Video plugins for wordpress are functional tools to embed video on your website but not everyone have a wide features offert  as cfpowertool, and this thanks to the union between the power of the Cloudflare Stream service and the perfect adaptability of wordpress.
Let's be more clear:
Cloudflare Stream is an affordable solution for hosting, encoding, delivering via CDN ( Content – Delivery – Network) your videos, integrating them with its own video player  ( modern player and videos are smoothly streamed across 200 cities in more than 100 countries.) . It actually do pretty much what youtube, vimeo, wistia are doing… but it's free from advertisements and much more convenient (starts from just $6/month). Just create an account and explore its potential.
WordPress is the most popular website builder, used for nearly 1/3 of worldwide websites.
Our Cloudflare Stream Power Tools WP plugin will allow you to

Prevent download of your videos by signing their URLs and by whitelisting the only domains you want to stream from (Signed-URLs  such video protection is done in a few milliseconds through API calls at the page loading so page load time won't be affected in a perceivable way, for this reason you won't even have to worry  about the impact it will have on uploading and the quality of your videos, because it will not impact at all on your video streaming, it will comes directly from Cloudflare.
Easly import all of your videos from Cloudflare in one click, or one by one. You can also upload a video from a public URL and let Cloudflare do the work for you. You will get all of those videos in Cloudflare and within Wordpress.
Manage all of your videos from WordPress. Easily copy-paste your shortcodes from within the interface, and see all the video's details in one single click.
Compatible with WPBackery, Gutenberg and any theme that works with shortcodes. Simply copy-paste the unique video shortcode generated by the plugin in any of your posts or pages to see the CF video player. Compatible with all CF parameters (loop, poster image, autoplay, mute, etc).
See video analytics directly from within WordPress: number of views, duration, average view time, search and filter them by date. Fetch the previous days, weeks, and export everything to CSV in one click.
To conclude, keep in mind that..
Video plugins for Wordpress can help you create a video to insert into your blog or website, but when it comes to getting a good position in Google Search, your website and especially your videos must be a useful resource for a certain type of person and high performing, therefore it must have a good resolution, a fast loading and must be analyzed, so you can see and improve each time your content based on the preferences of your target audience.
CF Power Tools is an easy way to get all of this. Start making your site more attractive to your potential customers and to google search, add more videos and categorize them easily to help grow your user base and your SEO. Start using this magic tool now!!