What you should check when you lookup for a good WordPress embed video plugin?
HERE you can find an easy guide to learning how to manage your video within your website like a PRO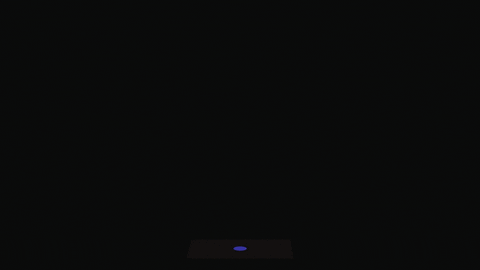 The Internet has changed the way we do business. It's no longer simply enough to have a website with information about your work. Now you need to make sure that your website isn't boring and that it can capture the interest of your customers.
One of the easiest and most effective ways to do this is by adding video to your website. The most popular video platform bears the name of Youtube, Vimeo, and Wistia. These are great, but have you considered embedding video using a third-party widget to upload your video content with WordPress directly on your website?
THE BEST FEATURES TO LOOK FOR A GOOD WORDPRESS EMBED VIDEO PLUGIN:
When you start to consider uploading videos within your site there are main features that you have to keep in mind to choose which video plugin best suits your need
Fast and responsive streaming
High-quality service
Analytics and data collection
Good private system
Low latency service
Advanced access control
Cost
FAST AND RESPONSIVE STREAMING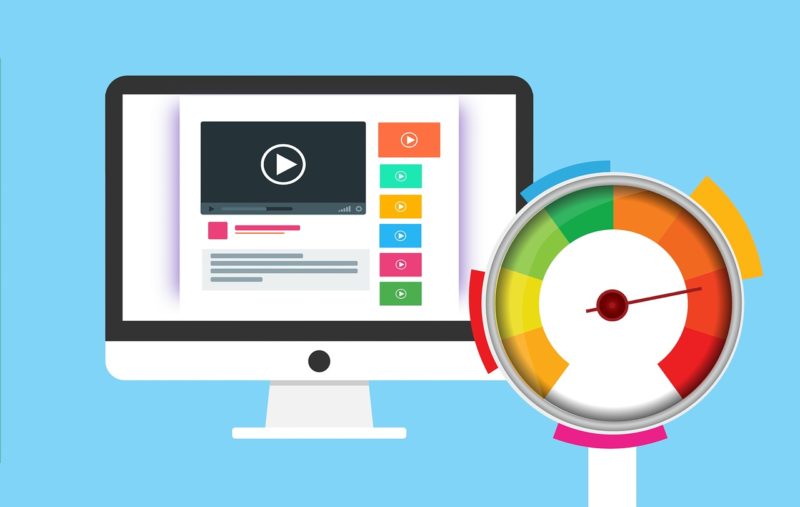 A problem that many fear by embedding their videos within their site, is to slow down the loading of videos, resulting in a drop in Google ranking and interest from users; but choosing the right WordPress embed video plugin, can as opposed to this, help and speed up your site.
For this reason when you are looking for a video platform try to find good software that distributes your videos so that you don't have to worry about adding new processing instances, creating availability zones, or negotiating additional software licenses.
Along with the various features of the plugin, try to give priority to features such as:
Video hosting service: that must support HD video, ultra HD, or more (usually a good platform offers you to automatically switch between HD/SD quality).
Adaptive streaming: that is the ability to adapt each video to each type of user based on the type of electronic device used to watch the video (mobile phone, computer, tablet, …) ensuring fast loading, greater quality, and usability.
HIGH-QUALITY STREAMING SERVICE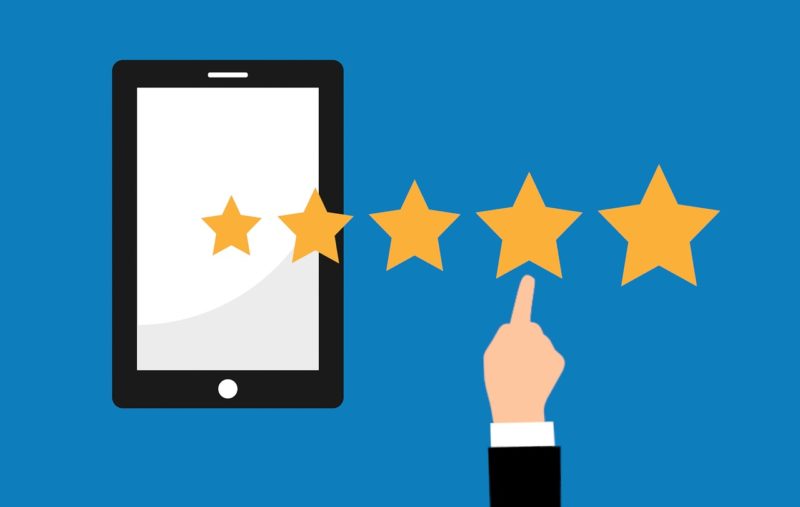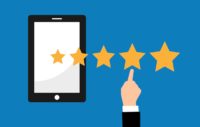 Creating well-made and interesting content is more difficult every day due to strong competition and the increasingly qualitative demand for video
One of the most important components to ensure a high-quality video is the codec used for encoding and decoding the media file.
Make sure your plugin support uploads for video formats such as H.264, H.265, Prores, and VP9.
H.264= (Advanced Video Encoding) Is the most widely used video codec. The project was born to create a standard that can provide good bit rate video quality significantly lower than previous standards without, however increasing the complexity and cost of implementation. Another great quality it possesses is to provide sufficient flexibility to allow its use in a wide range of applications and on a wide variety of networks and systems, including high and low bit rate systems, low and high-resolution video, broadcast, DVD storage, real-time communications networks, and multimedia telephony systems on ITU-T specifications.
H.265= ( High-Efficiency Video Coding) Introduced to compensate for the deficiencies of H.264  improves video quality, doubles the data compression ratio compared to H.264, and supports ultra-high definition at 8K and higher resolutions up to 8192 x 4320.
VP9= Is an improvement of the VP8 codec, of which it maintains the quality but uses a more efficient compression method. VP9 Is an open-source royalty-free video coding standard developed by Google. It was originally used to compress the ultra HD content on YouTube
ANALYTICS AND DATA COLLECTION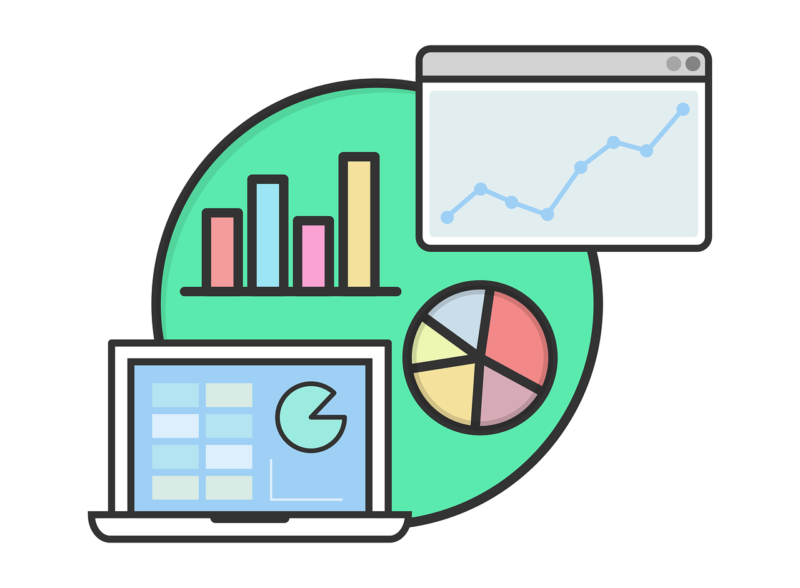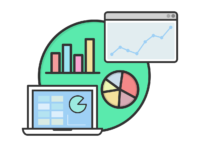 Receive information from your customers about their habits, the products they prefer most, and their characteristics are important not only when it comes to purchases but also when it comes to video views.
For this reason, it is essential to find a service that provides data analytics, to find out which points of your video are most interesting for your users or after how long they lose their attention and conclude the viewing of your video content.
GOOD PRIVATE SYSTEM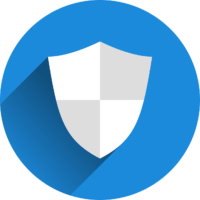 The video hosting platform must protect the privacy of your content by limiting the viewing and downloading of your videos without first having received your permission through tokenized links or IP restrictions, for this reason, pay attention to the platform you rely on and make sure that they give you the right protection system.
LOW LATENCY SERVICE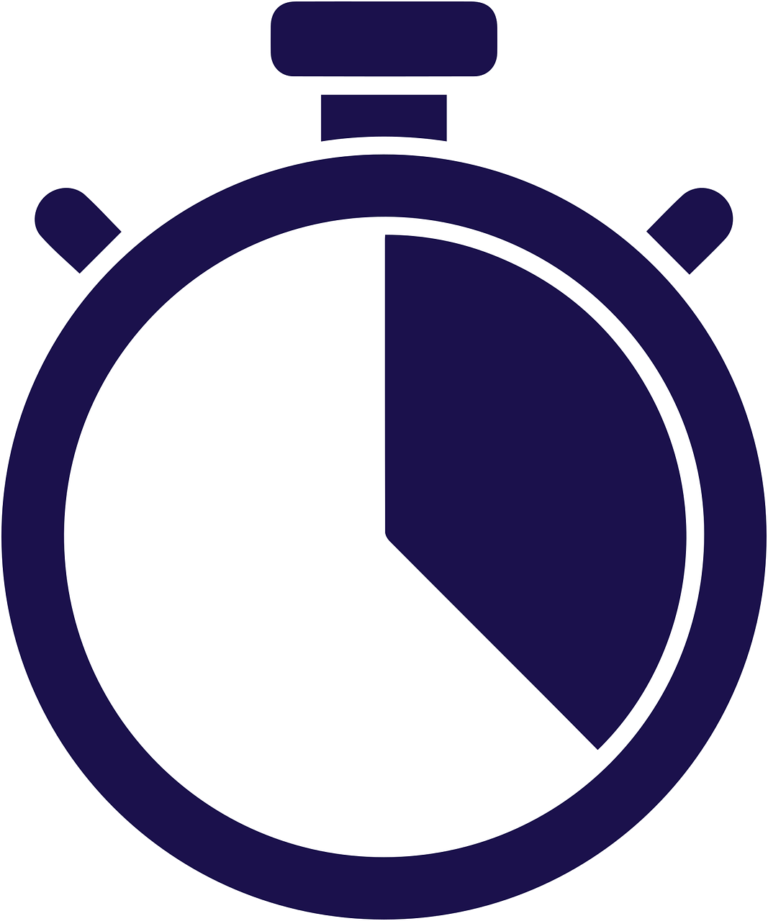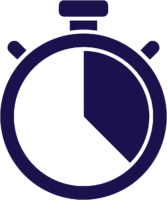 Keeping latency low is something that contributes to the viewer's experience as it allows viewers to watch events on the screen in real-time.
Refers to the length of time it takes a video to be shown on the audience screen from when the camera captures a video to when the latter is displayed on a viewer's screen. So it is really important when looking for a WordPress video embed plugin to find a solution that can guarantee the lowest latency service to not only offer good service but more to avoid the possibility of losing a potential new customer for the waiting time of a video upload
CLOUDFLARE POWER TOOLS 
CF Power Tools is the only Wordpress embed video plugin that allows you to integrate all the features you need in a simple, safe and effective way with a single WP plugin, you will just need a Cloudflare account to download and enjoy this magic tool.
With CF Power Tools in a few clicks you can install and protect your videos by preventing their download whilst still allowing streaming. You will also have detailed analytics directly within WordPress and many other features.
Video is one of the most popular ways of communicating today. It also enables businesses to reach out more to their audience. With the introduction of new technologies, it is becoming easier to embed videos on WordPress but sometimes you just don't know where to start and what is really important. With this blog article, we hope to have provided you with some of the best tips on how to embed videos on WordPress.